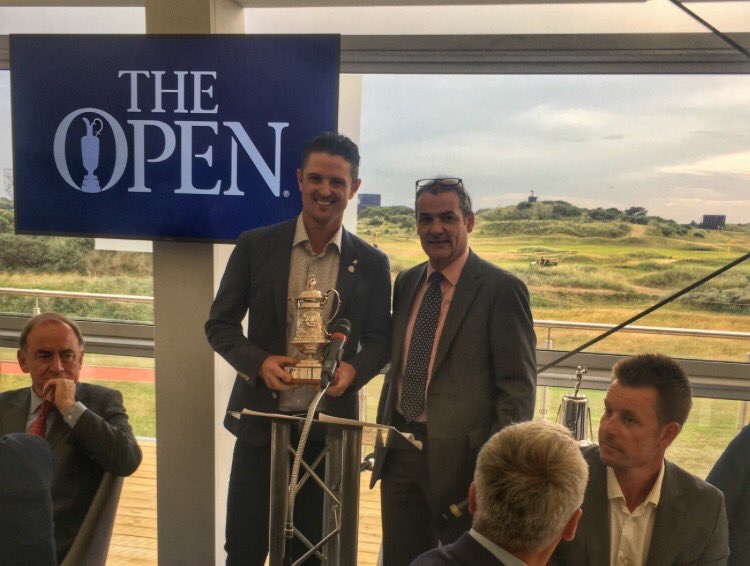 26 Jul

Congratulations Justin!

Congratulations Justin on winning the Arnold Palmer Award at the Golf Writers Awards Dinner! #Arniewould #Mastercard

The award was first established in 2013 to recognize players who go out of their way to assist the golf media.

We believe Justin thoroughly deserves such recognition not only on a tournament to tournament basis but particularly in his dealings with the media throughout the course of last year's Olympic Games.

Our prior award winners include Padraig Harrington, Ian Poulter, Paul McGinley and last year, Colin Montgomerie.